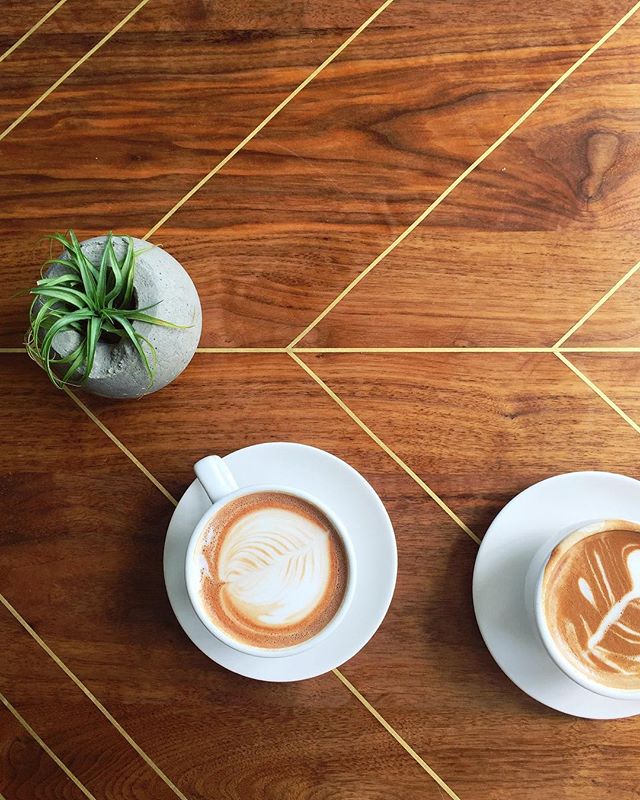 We made it over the hump! Cheers to a productive Thursday ☕️✨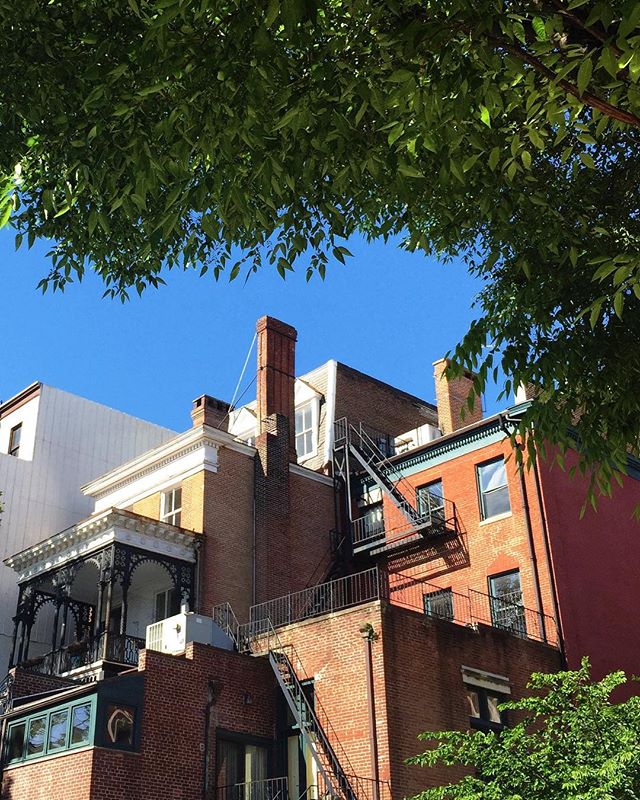 Sunny nooks and crannies✨🌿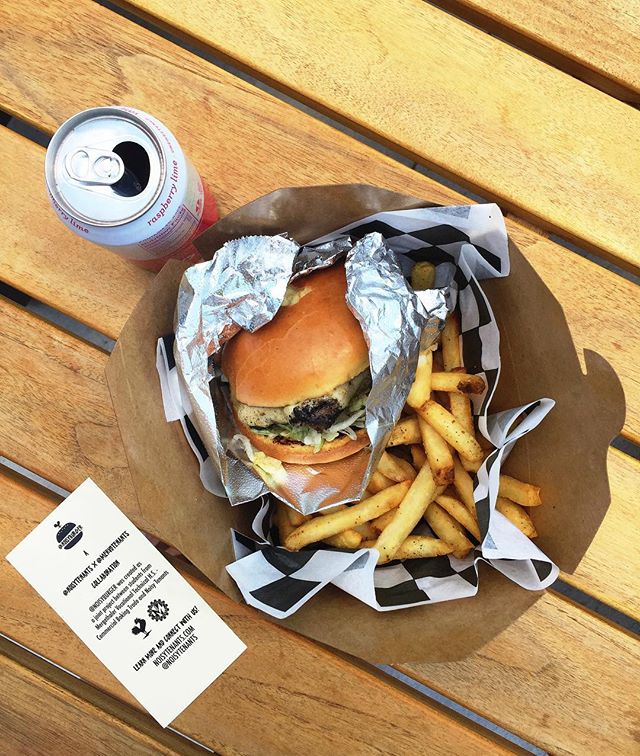 Sinking our teeth into the weekend with the help of @noisyburger, a project from MerVo High School students. This week only at @rhousebaltimore!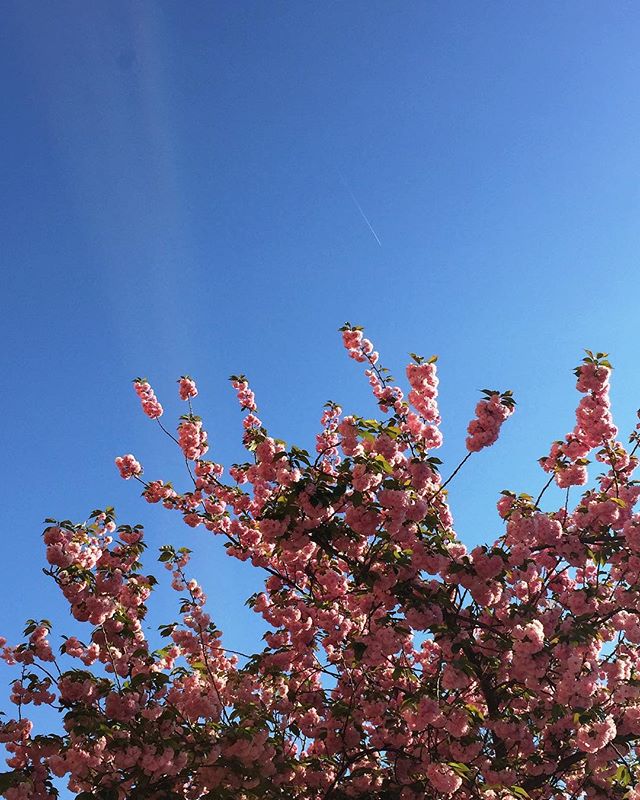 Happy Friday! We're inspired by these colors (and this welcome sight) today ✨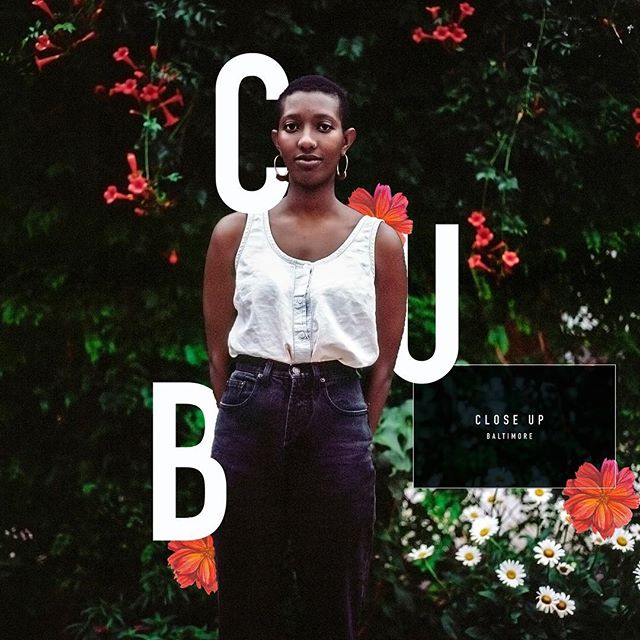 We are launching the new @closeupbmore series on April 24th and we think you'll like it. Give the project a follow- we post a beautiful photo and a story to match every day!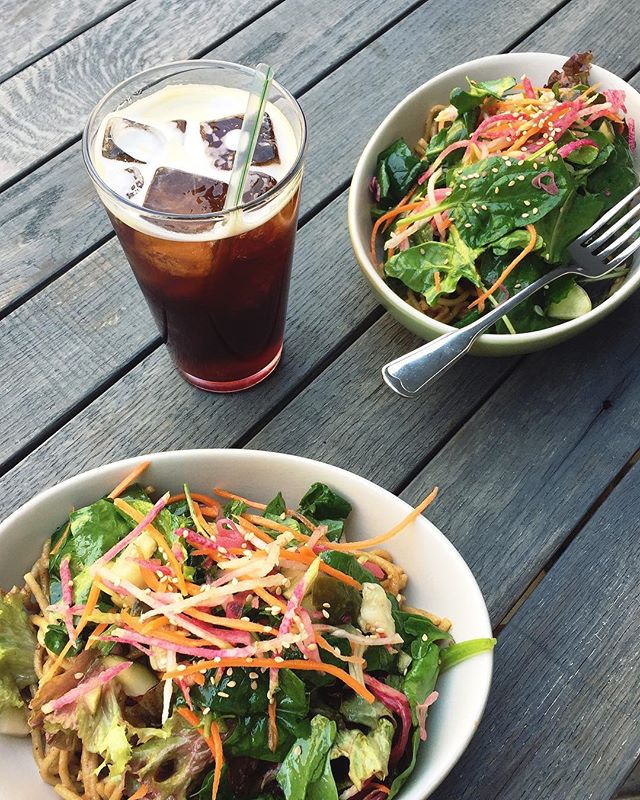 We continue our tour of Baltimore coffeeshops at @birdinhandcharlesvillage. As always, fueled by good food and strong coffee💪🏼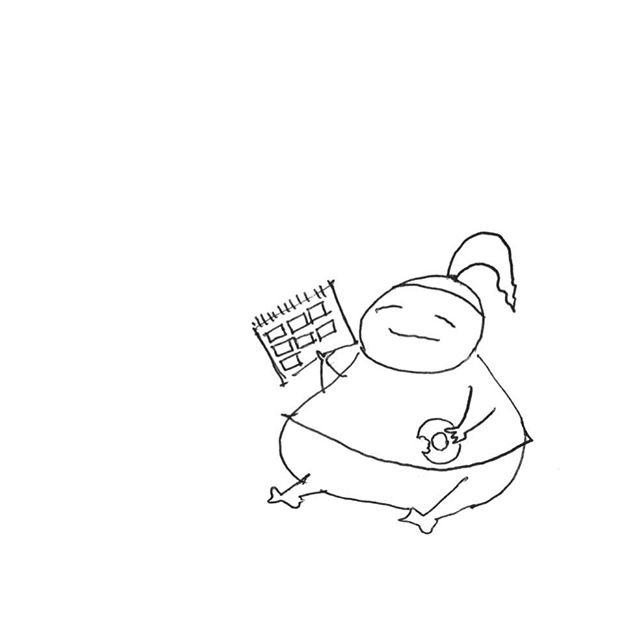 Scheduling with doughnut in hand. Is there a better way to work? Potato Emma courtesy of @ehaars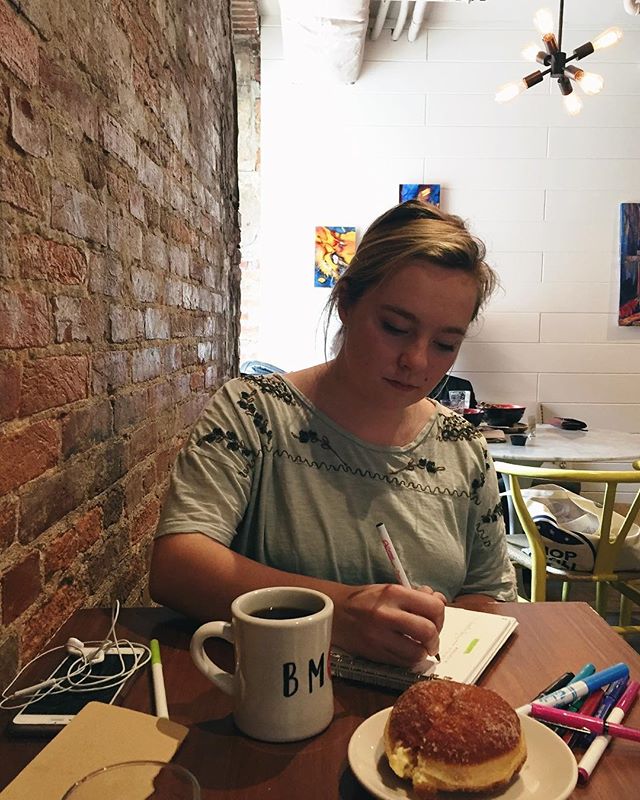 Aaaaand we're back! This time at @doobysbmore with an incredible French toast doughnut. High on sugar and ready to finish this week strong 💪🏼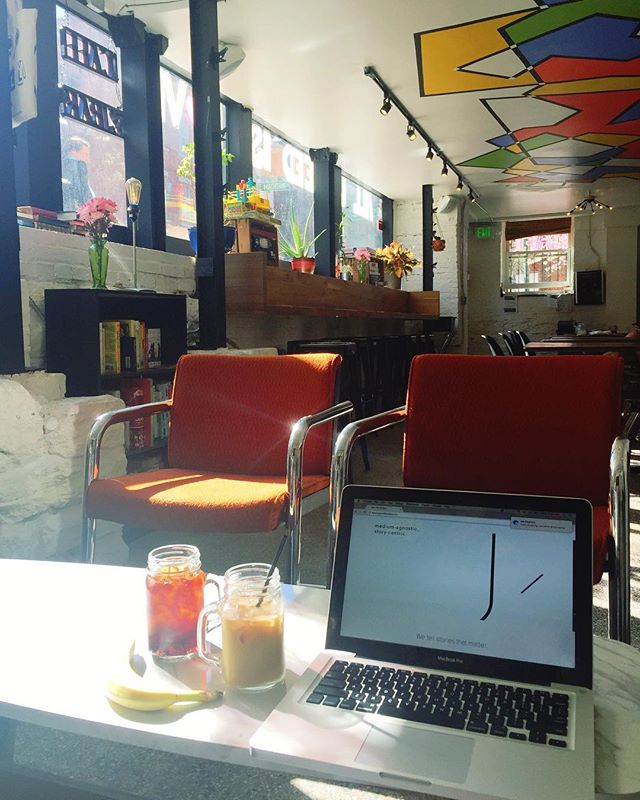 It's an iced coffee and sunshine kinda day 🌞🌱✨ @theroom800 is one of our favorite spots for both!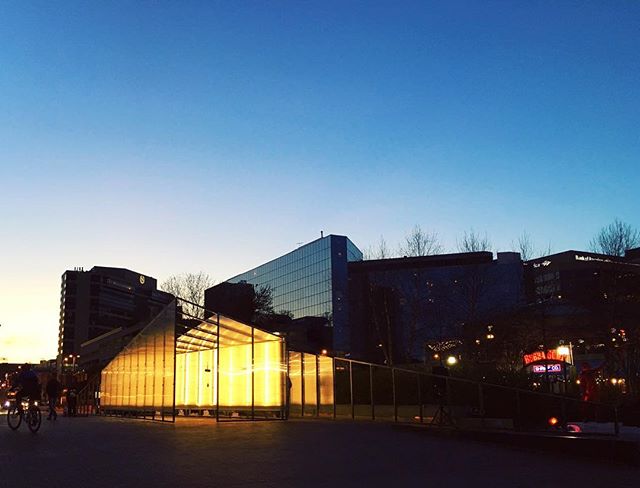 Happy light city! Elsa has collaborated with @the_re_public on this virtual reality installation The Divided Line. Check it out at @lightcitybmore this week! ✨